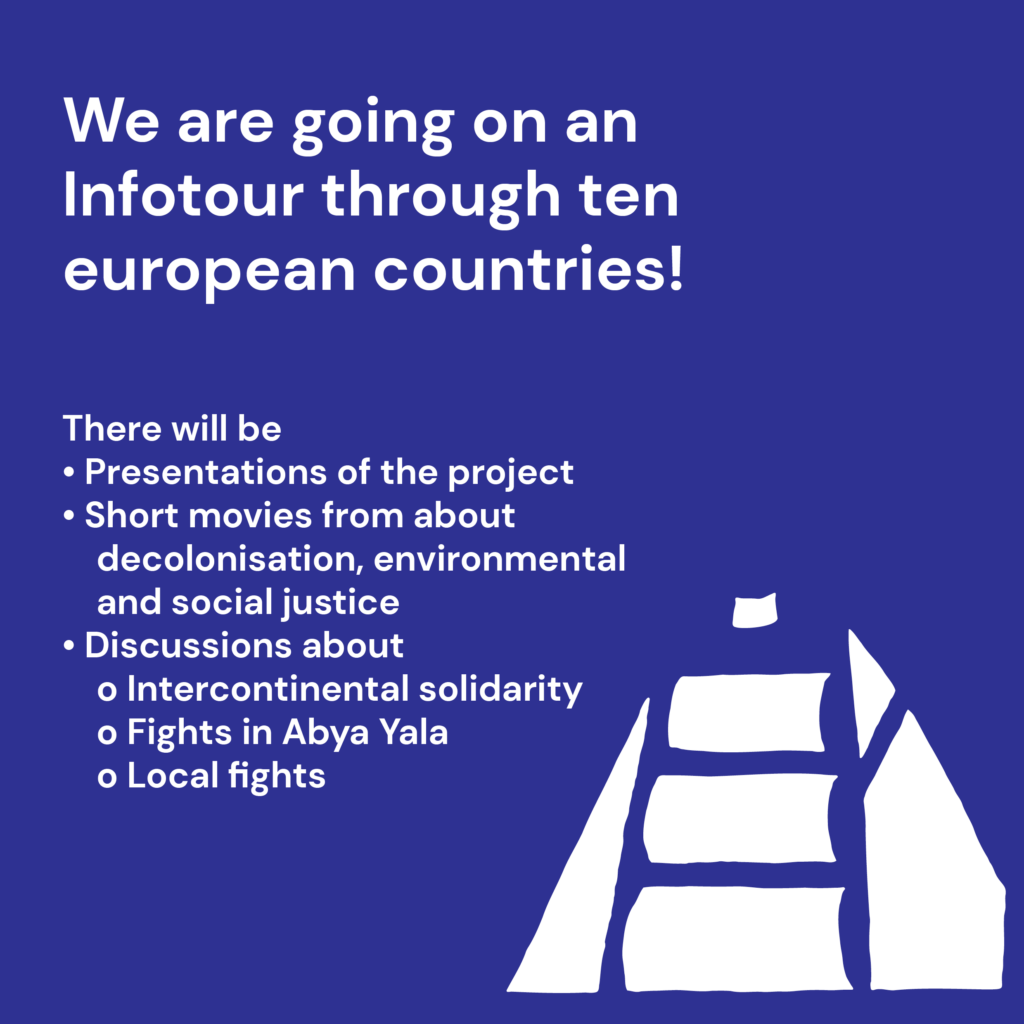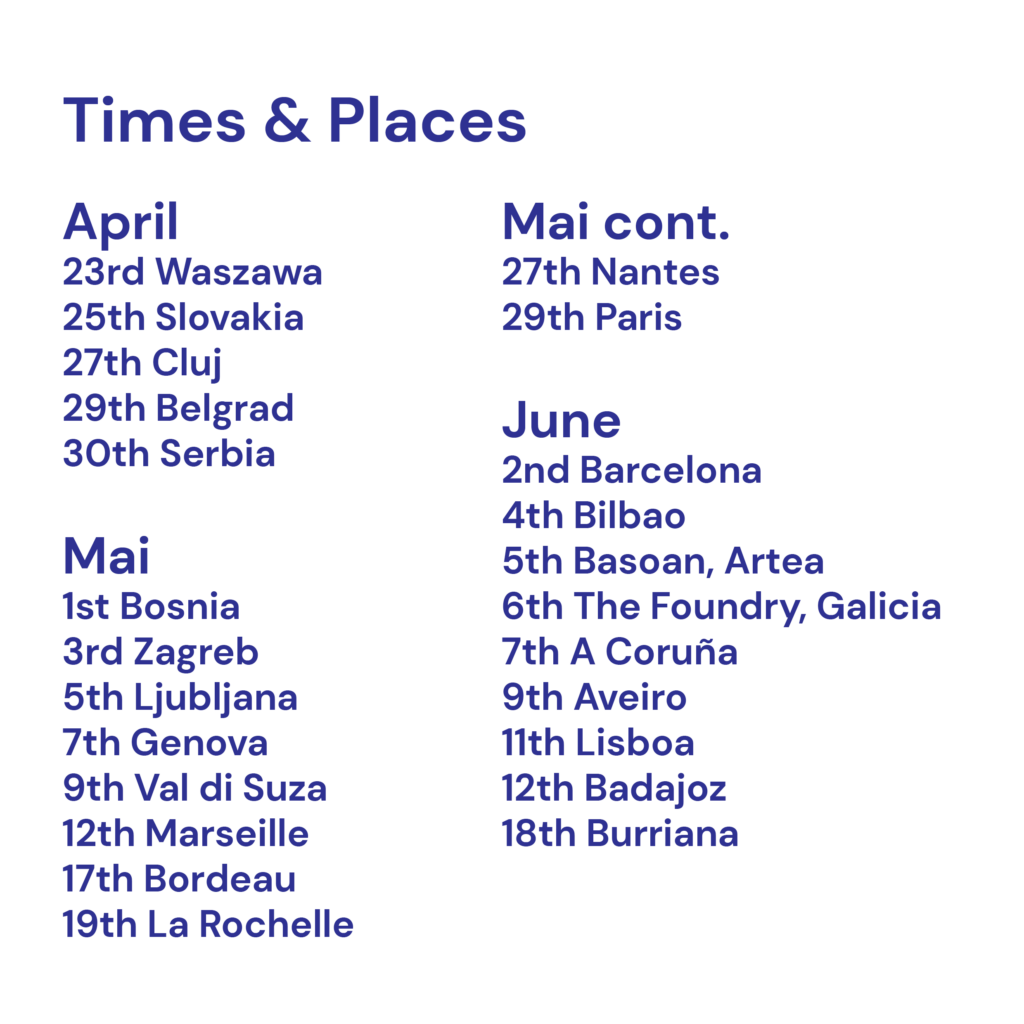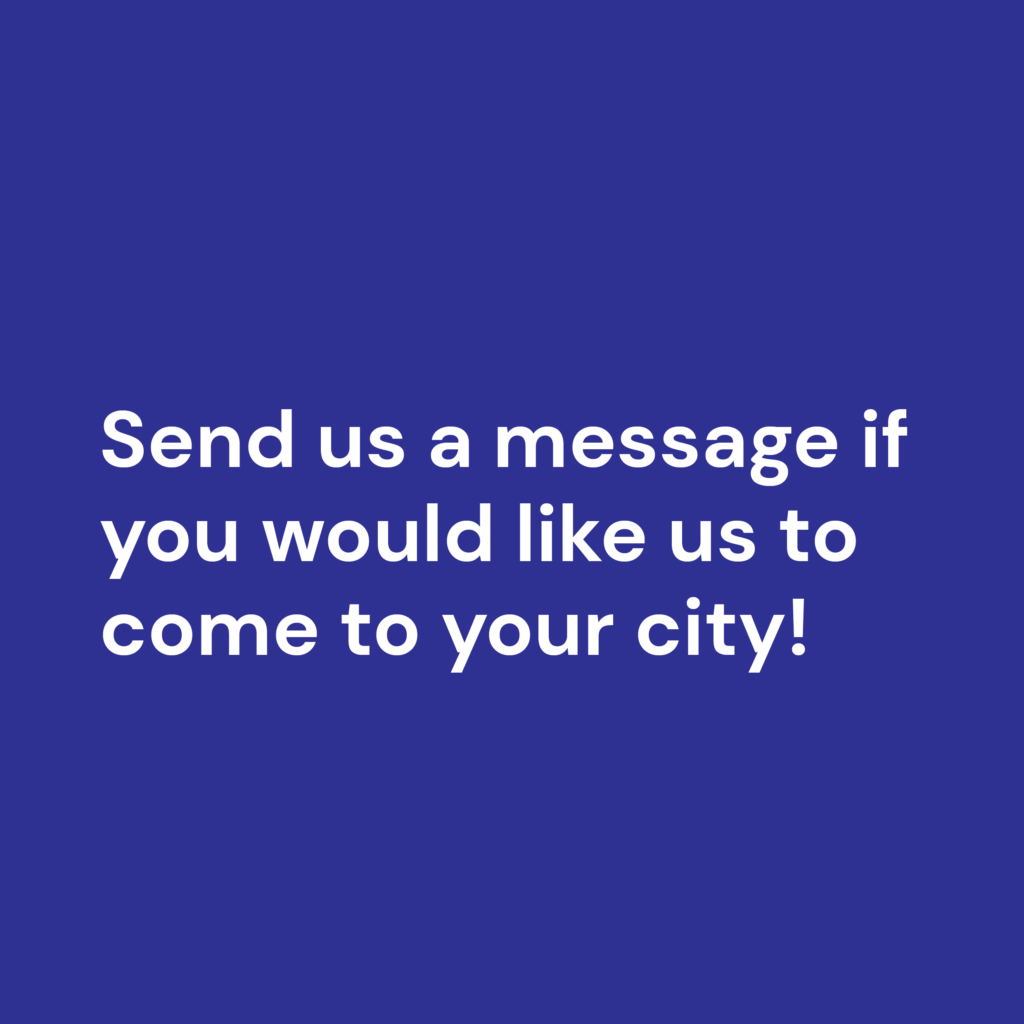 We are going an an Infotour through eastern, southern and eventually western europe. We will be passing by cities and places of resistance, speak about our project, show short movies from communities in resistance to fossil or extractive projects and network with local activists.
We will be starting in Poland, go south until Croatia and make a longer stop in Marseille.
In Marseille we will hold a meetup of our collective. Its also open for people interested in joining the group, send us an email if that is the case.
After Marseille the tour will continue through France, Basque Country, Spain & Catalonia.

Event details